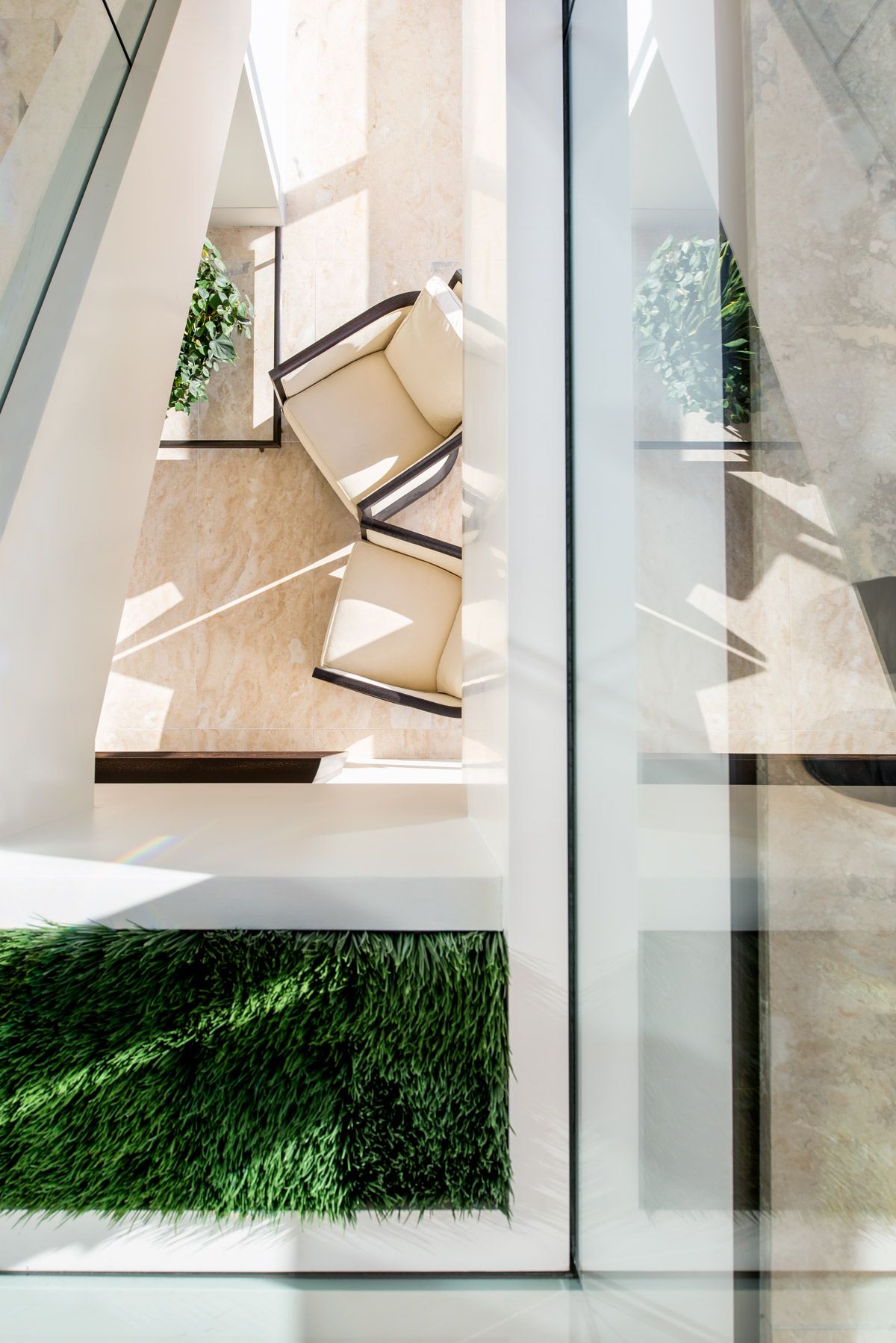 I'm a native of New York City, and based in Washington, D.C. My passion as a photographer is focused on architecture and interiors, as well as lifestyle and travel photography.
It's always a thrill to see my photographs working for my clients in their ad campaigns, or to hear that my work has helped clients win design competition awards, or to see my work showcasing a talented designer in publications. I was delighted to have my photography of the William O. Lockridge Library recently published in "David Adjaye Constructed Narratives", Lars Muller Publishers. My photography has also appeared on the cover of the Library Journal's 2017 Year in Architecture, as well as in Home & Design Magazine, The Architect's Newspaper, American Libraries Magazine, American Library Journal, ENR Mid-Atlantic, Builder Magazine, Washingtonian, and Bethesda Magazine.
The ability to "see" space creatively, combined with technical skill, artistic use of professional lighting, and advanced post processing techniques allow me to create striking imagery characterized by crisp and vibrant color, clean lines, and strong graphic elements. My goal is to work with clients as partners, create a fun and relaxed environment while on location, and ultimately deliver visually impactful imagery that will enhance the clients' branding and marketing efforts, portfolio development, and award competition goals.